If you love your sport then you will love My Sport extension.
By clicking "DOWNLOAD NOW", I am accepting and agreeing to install the My Sport extension. I understand that by doing so, my browser new tab will be set to that provided by the service with search results by Microsoft Bing, and the Privacy and Terms of Use.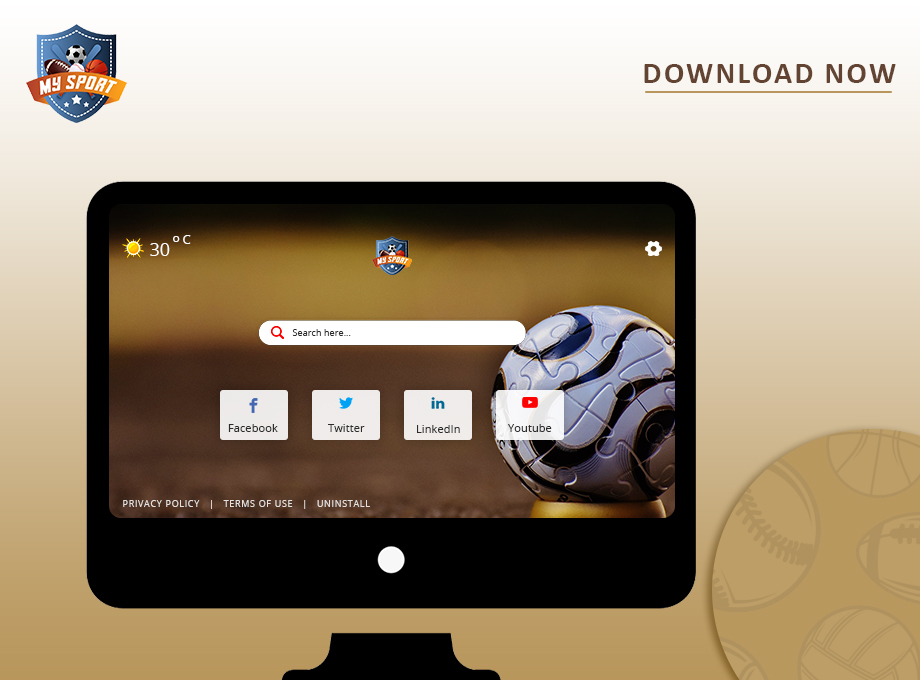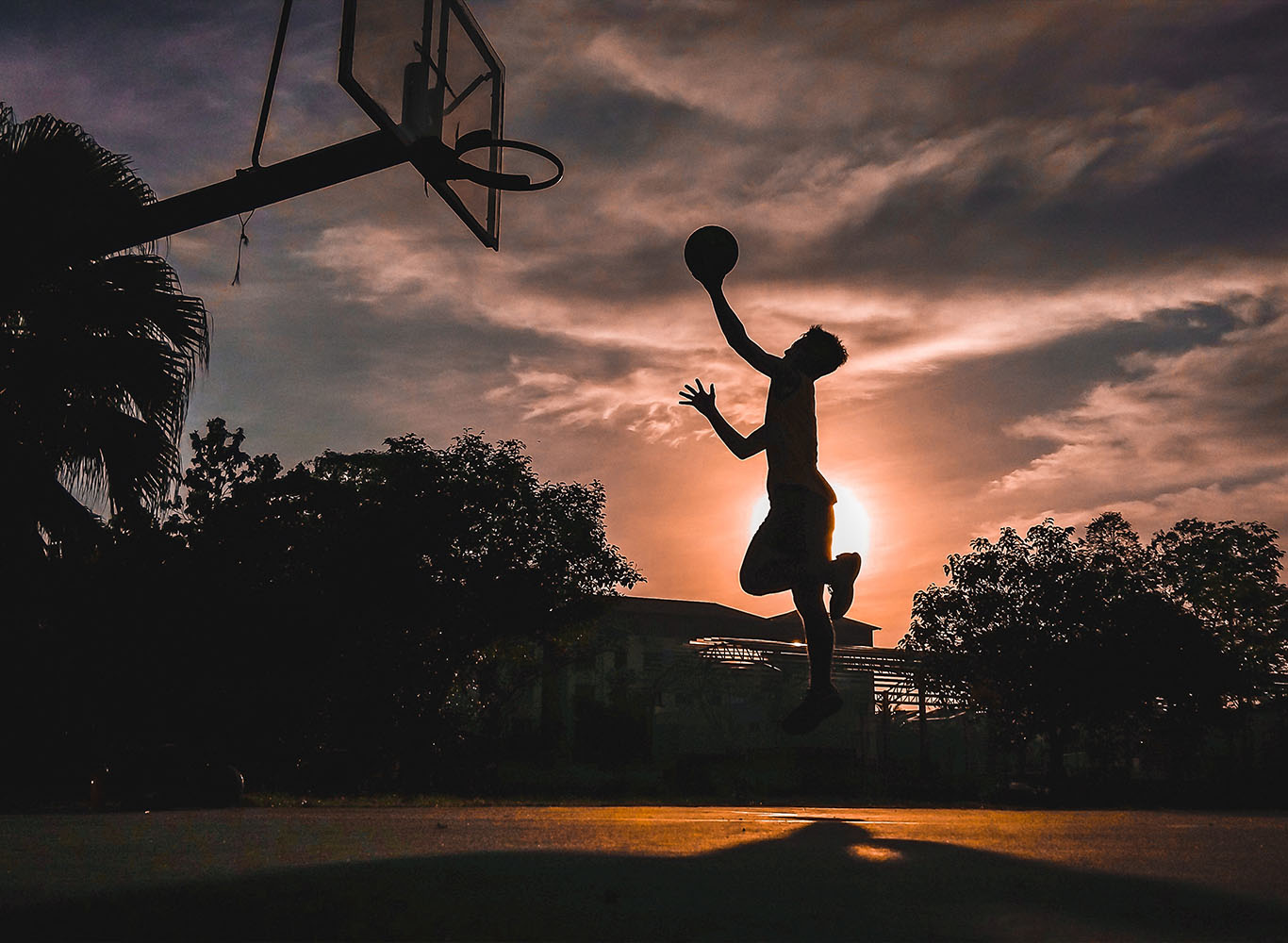 My sport extension will allow you to select your favourite sport and as soon as you open a new tab you will see beautiful images of your favourite sport. With clean layout, you will see your current weather, you can search the web and quickly access your favourite social media links.
Once you install the My Sport extension, your browsers new tab will be replaced and show Bing search results.